SIMPLE SMART HOME UPGRADE
A quick upgrade to an existing myQ-connected garage door opener, the Smart Garage Camera™ conveniently adds live-streaming video to the Smart Access Ecosystem.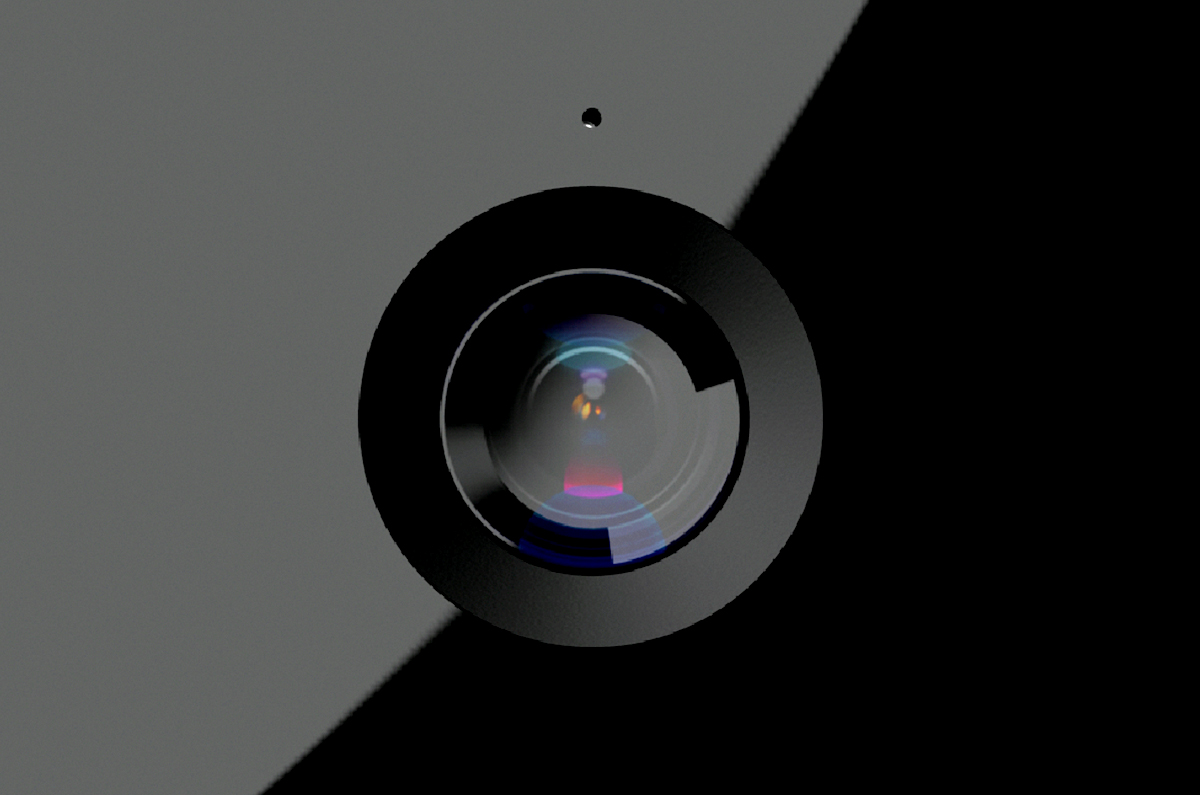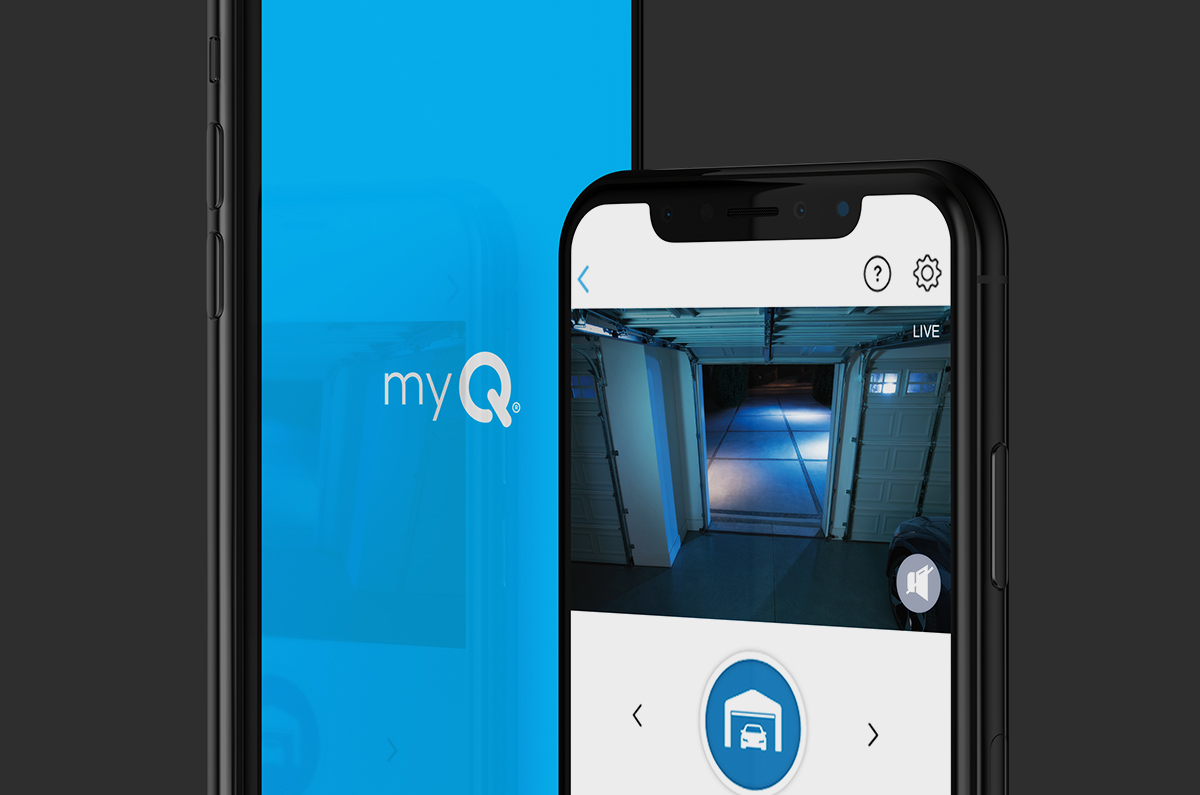 HOW IT WORKS
The Smart Garage Camera™ works seamlessly with the myQ App so you can add live video streaming to your existing myQ-connected garage door opener.
WORKS WITH KEY BY AMAZON IN-GARAGE DELIVERY
Watch your Amazon Prime deliveries happen in real-time through the Key App and/or the myQ App.
EASY SETUP
This garage door camera includes a magnetic mounting base and Bluetooth technology that allows for quick installation and connectivity for added convenience and security.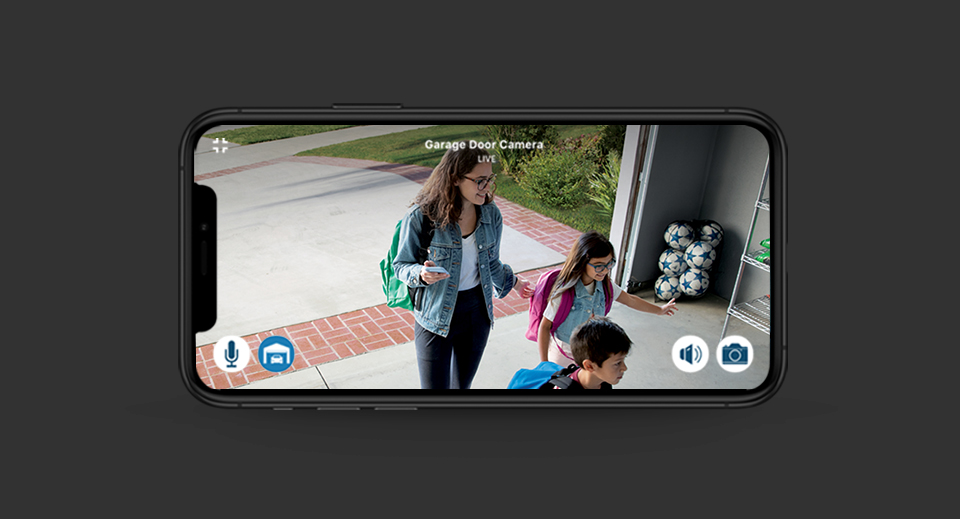 LIVE STREAMING VIDEO
See for yourself what's going on in your garage and around your home on your smartphone through live or recorded video. View past activity with either a 7-day or 30-day video storage option–available via a monthly subscription.
2-WAY COMMUNICATION
Tell your neighbor where to find the ladder or welcome the kids home with 2-way communication.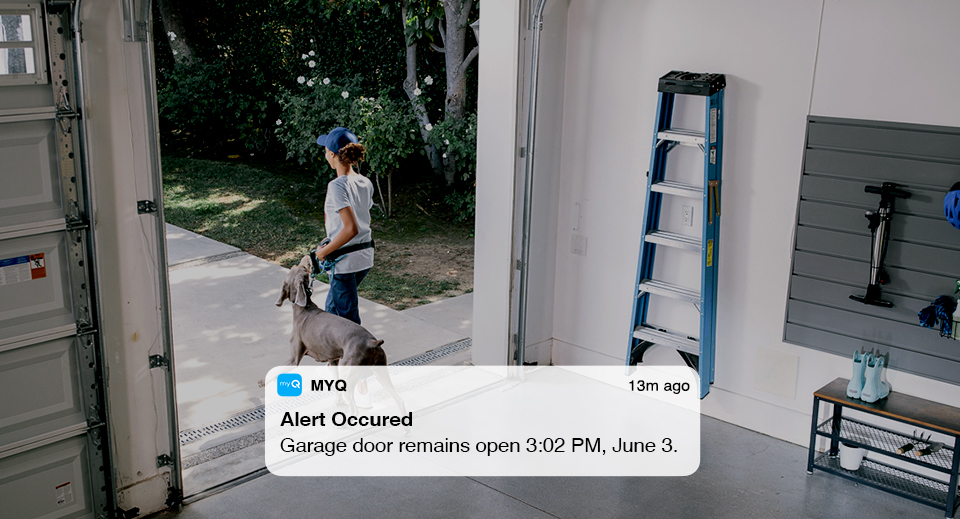 REAL-TIME ALERTS
Never wonder if the garage door was left open. Check the status of your garage door, plus open and close the garage door from your phone—no matter where you are.
Call us and ask about these features, we have installed many of these and we can help you secure your home!
Midsouth Door